What are the most useful Chrome extensions? 6 chrome extensions you should try today?
Just like apps make our phones more reliable and provide a better user experience. The same is in the case of Chrome extensions. You would have noticed various posts regarding Chrome Extension. Chrome extensions help us to improve our online surfing experience, make us more productive, and help us to work more conveniently and let's know What are the most useful Chrome extensions? you must try once.
And therefore, keeping this in mind today we have brought the 6 best chrome extensions I personally use in my daily life for you. These extensions are not only reliable but also a basic need that everyone must have in the system to lower their burden effortlessly.
What is a Chrome extension?
As you are very much clear about today's topic let's briefly understand what the Chrome extension is. A chrome extension is a program installed on a browser to perform better functionality. Chrome Extensions are created to make better features or modify the existing ones for the convenience of the user.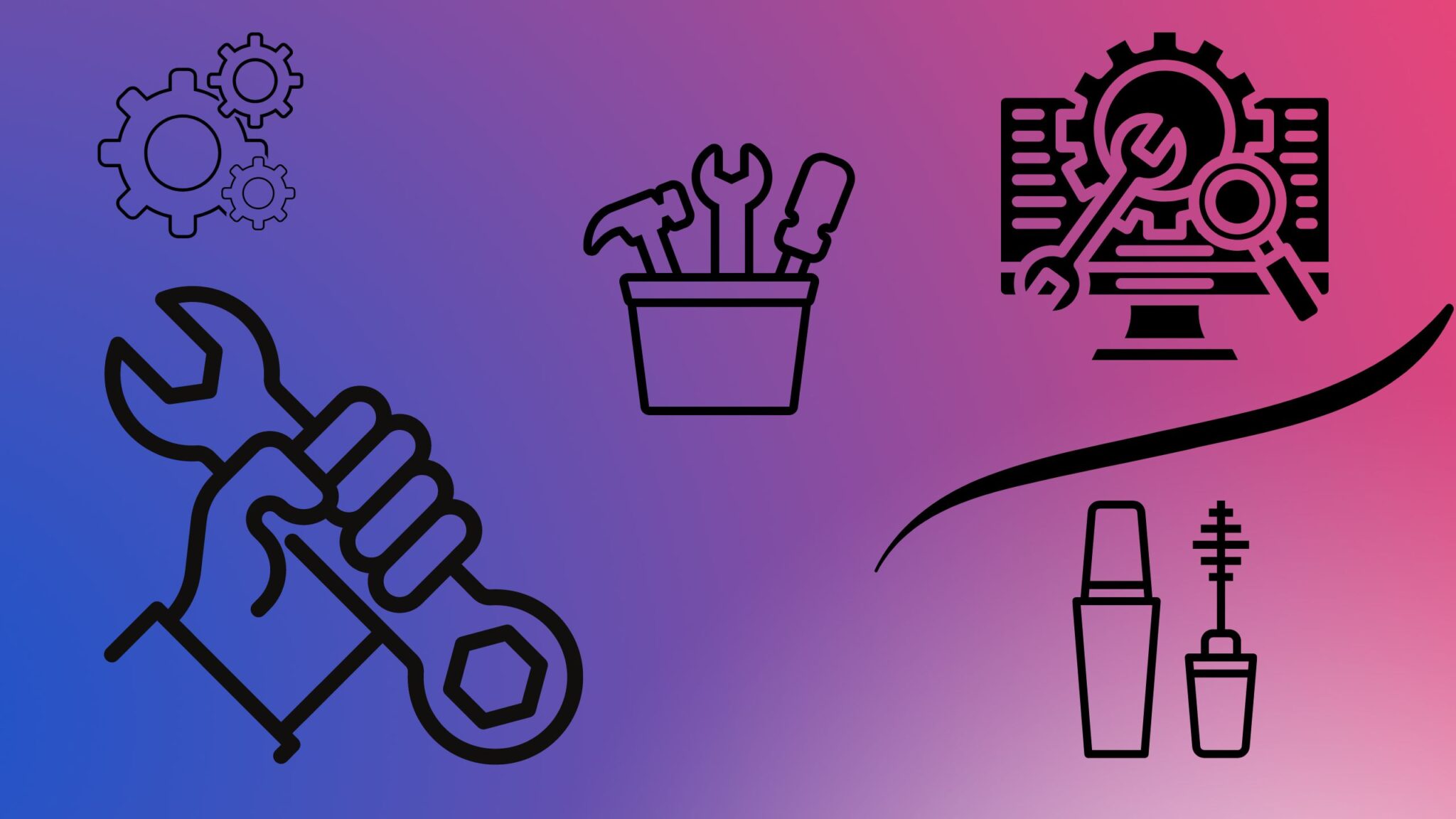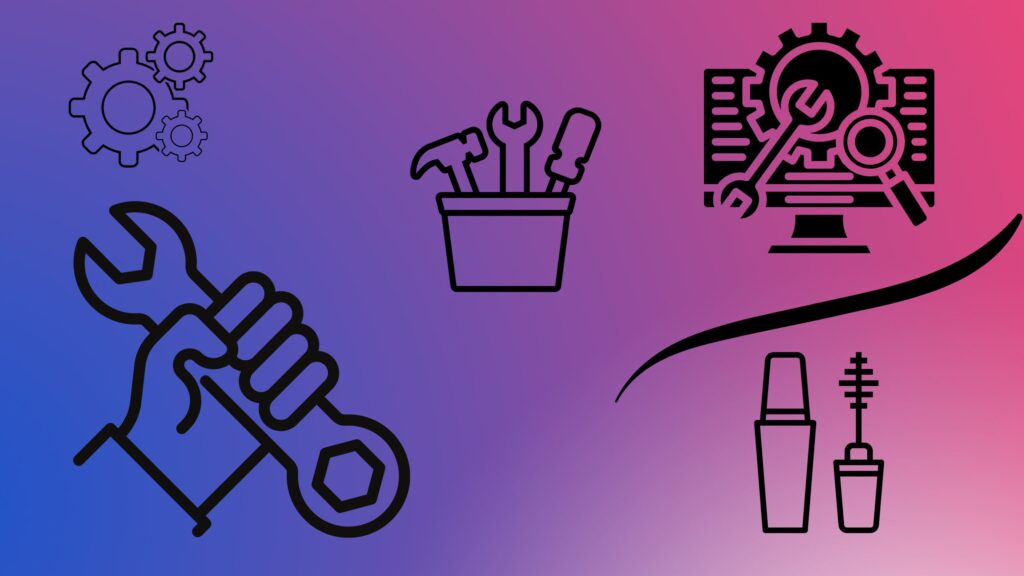 6 best chrome extensions for you
So ready? Now let's start our quick list of the best Extensions you should try to make your browsing experience better and smoother that fits your requirements. 
OneTab
Having a habit of opening multiple tabs? Multiple tabs can create chaos while visiting the required tab for particular information. To address this problem we have the best chrome extension OneTab.
Why should you use:-
OneTab extension adds all your tabs into one collective tab. This tab makes the navigation in tabs easier and all the links become just a click away to visit.
Multiple tabs consume the memory of the system. And when many tabs are open at the same time it may affect your system speed too. Therefore, by the use of OneTab, we can save up to 95% of our memory and reduce tab clutter.
It is a very simple and easy-to-use Chrome extension. Whenever we are in a tab clutter just click on the OneTab icon and all the tabs will be converted into a list in a single tab. And you can restore the particular tab with a single click due to these features we kept this extension in the list of What are the most useful Chrome extensions?
Dashlane-password manager
Dashlane is one of the best chrome extensions for those who visit multiple websites that require login and password. And most of us are terrible at remembering passwords. Thus, to rescue us from this burden, the Dashlane-password extension comes into work.
Why should you use Dashlane-password manager:-
Dashlane chrome is used by 20,000+ business firms and over 15+ million people to protect their login information. And these numbers are large enough to prove its reliability.
What makes Dashlane trustable is that, to date, dashlane's database has never been breached, and nor has been invaded or sold users' data for profits. Furthermore, by using the Dashlane extension we can see, copy and generate the keys on autofill to log in safely while browsing on the web.
Dashlane has many additional functions. For instance, We can use Dashlane not only to store our passwords but also to generate strong passwords through its password generator to protect our information.
Besides this, due to its bank-grade encryption, we can store our confidential information like card numbers, account numbers, etc., without hesitation.
Clean Master -chrome cache cleaner
The most common suggestion you receive from people is to clear the browsing history of the computer. And along with it. You would have also heard the phrase "clear the cache".
In simple words, the cache is the data of the website which you visit frequently.
And Additionally, useless cache data can hamper the speed and storage of your system. Hence, to help you with this we have got you "Clean Master" which is a Chrome extension that helps you to clean the cache in your chrome.
Why should you use Clean Master:-
Just clicking on the Clean Master icon can boost your browsing speed. Along with this, we can also clean the data on browsers such as cache, cookies, storage occupied by websites, other garbage, etc.
The use of this Chrome extension enhances the response time of the browser and cleans the stored passwords and confidential information. So that you do safe browsing and don't let websites steal and misuse your login information.
Despite being exposed to data, the extension doesn't compromise our privacy and never misuses or sells our information for self gains
Ghostery-Privacy Adblocker
While browsing the most irritating are the pop-up ads and notifications. These ads are not only irrelevant but also make it difficult for us to go through the website and find the required information. Furthermore, these websites also collect our data. Therefore to avoid these problems. Ghostery-privacy Ad blocker is the best extension you must try.
Why should you use Ghostery-privacy Ad blocker:-
Ghostery-privacy Ad blocker is one of the most powerful extensions that block ads, stop our data from being tracked by websites, and enhance the browsing speed.
This Chrome extension has a built-in ad-blocking feature that removes ads from the page and deletes the clutter so that we get relevant content. Additionally, It also protects our privacy.
Ghostery-privacy Ad blocker allows us to view and block those websites that collect our data from the browser. And with the help of its enhanced anti-tracking feature, we can keep our data anonymous for protection and privacy purposes while browsing online.
Just Read
If you are a reader who loves to look at and browse content online then this Chrome extension is right for you. You can find numerous blogs online with different themes and fonts.
But sometimes a few unwanted pop-ups, page styling, etc may annoy you to focus and read the content. Therefore, to solve this issue you can use the Just Read Chrome extension.
Why should you use Just Read:-
Just Read is a powerful feature-packed extension for customizable reading.
Most of the distractions such as styling of web pages, advertisements, pop-up ads, etc., can be removed with just a click through this extension. And we can continue reading our blog in a customized, simple format according to our preference.
Just Read consists of a selection mode to select the text that we are interested to read and we can use deletion mode to remove irrelevant content. Along with this, we can also use inbuilt themes or add themes made by others or even create new themes through the use of a graphical editor or CSS to customize our reading content.
We can also upgrade the Extension to the premium version. To get access to some more best features such as saving and sharing the pages in our customized way, using the custom-made scroll bar, adding text gradients for better reading, and more.
Select text from the Video
If you are a student who is learning programming or any other theory subject online then this is the best extension for you. Watching online tutorials and again typing in IDE and again moving back to the video is a headache for every student. So to terminate this problem I suggest the Selectext extension.
Why should you use select text?
Through this extension, one can copy text from any on-screen video directly. This can make online learning much easier and time-saving. Select text extension works on all video platforms such as YouTube, Udemy, Coursera, and even on University lecture Recordings.
Through this extension, you can copy code, handwriting, links, and more regardless of Language as it supports over 50 Languages
And easy to use. One Just has to download the extension, give required permissions and watch the video and the Selectext toggle will appear and text will be selected effortlessly.
Bottom line of What are the most useful Chrome extensions?
There are numerous Chrome extensions available online, few are free while others are paid. But what stays common in all of them is better user experience. The main purpose of the Chrome extension is to provide you with reliable online features to completely smoothen your browsing experience after going through this blog there will be no question regarding What are the most useful Chrome extensions?.
You can find Chrome extensions based on various categories like SEO, security, education, and more. Henceforth, before you conclude make sure you compare them and choose the right one that fits your requirement.